OUR PRODUCTS
Use Our Trusted Service To Build your min-till or no-till system
Fentech Agri is passionate about building innovative engineering solutions for the agricultural application. We have designed and manufactured a variety of machines for over 10 years.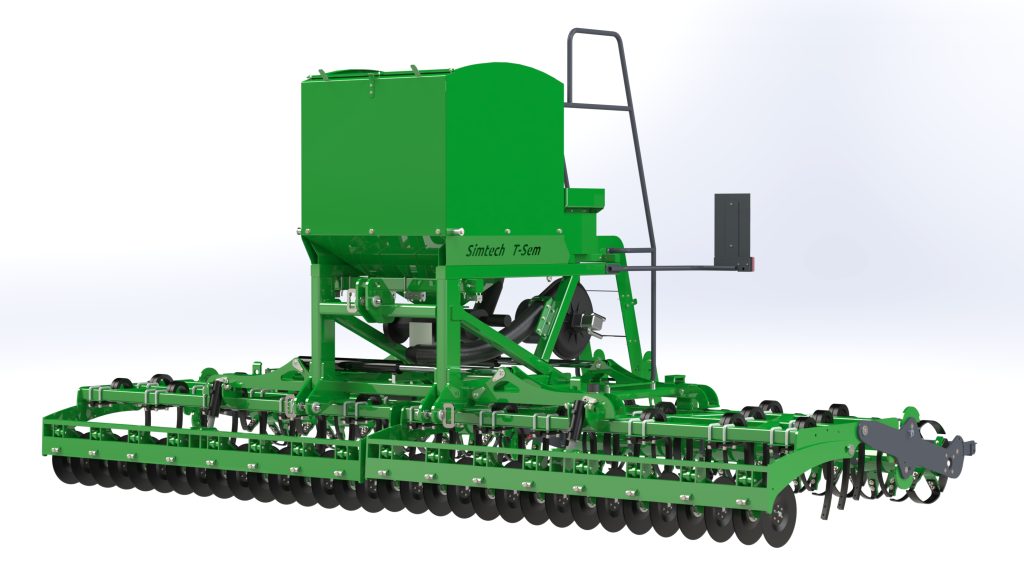 Simtech seed Drills for unequalled establishment of all crops and grassland at minimal cost.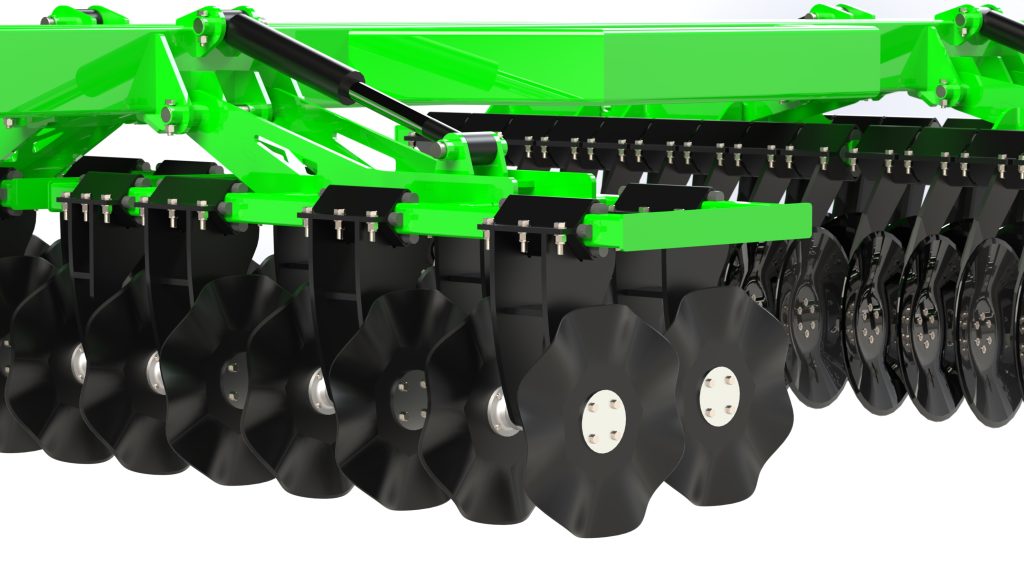 Vertical tillage cultivation equipment for min-till systems.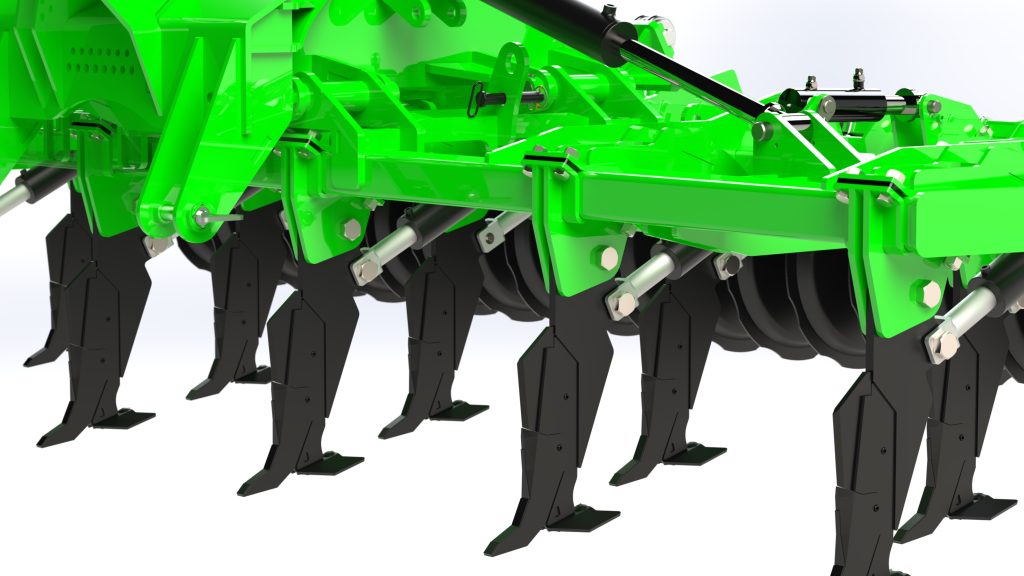 Tillso Technology
by Fentech Agri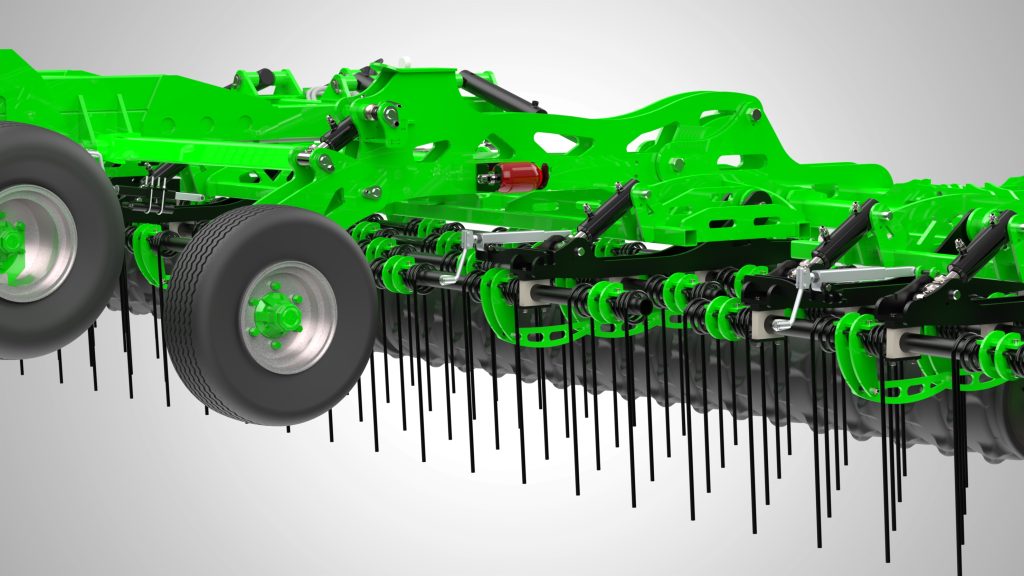 Straw and residue management using the Tillso rake and roll system.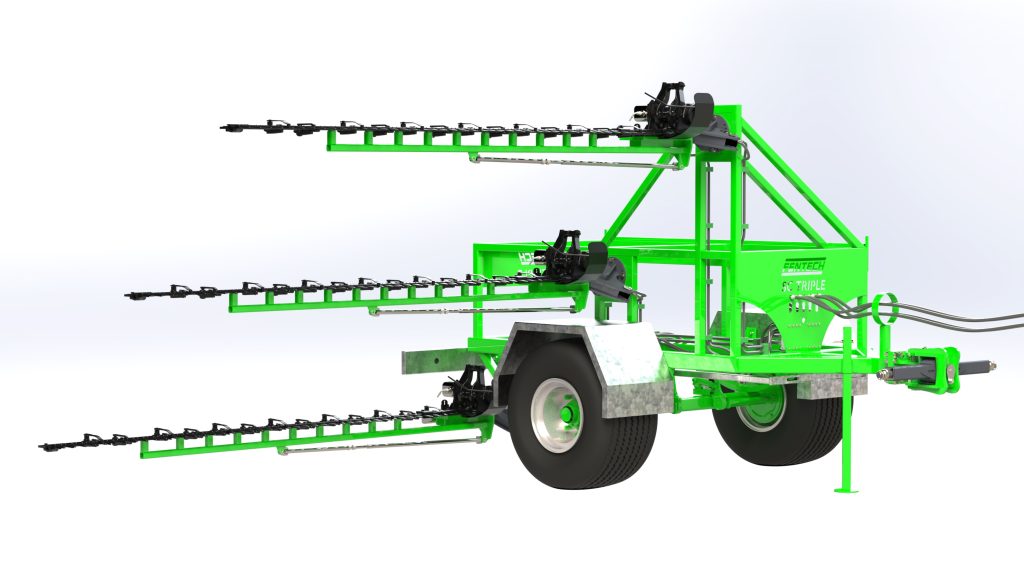 Mechanical Engineering service to meet your specific needs.