Fentech Agri was established in 2022 to offer innovative agricultural solutions and to incorporate Simtech UK and Tillso machinery under one name working alongside the sister company Fentech Ltd.
The beginnings of Fentech go back to 2014 when Toby Kilham, a mechanical engineer with a farming background, started Fentech Ltd offering bespoke engineering design and manufacture. Having a strong background in the farming sector, Toby began to focus on agricultural applications primarily and finding innovative solutions for farm machinery.

Fentech began fabrication of Simtech machinery in 2018, which naturally led to the acquisition of Simtech in 2022. Simtech and Fentech together have been focussed on perfecting the production of direct drills and the T-Sem technology, the business now has an expanding product range with 10 current production models and many more in development. At present the range includes mechanical, pneumatic and grass drills.
Toby teamed up with Paul Chapman in 2022 to form Fentech Agri. An accountant by trade, Paul has an extensive knowledge of the agricultural sector in particular. He has experience dealing with foreign and domestic machinery sales and financing. Having an in-depth knowledge of how farming business works, he can offer advise and guidance on the best use of grant opportunities and how to maximise profit on any capital investments required for the farm.
There are many other very experienced individuals involved in the company with a comprehensive knowledge of a range of agricultural applications to draw on and develop new solutions.

Fentech Agri has also more recently embraced Tillso technology to produce low disturbance subsoilers, cultivators and straw & stubble solutions, including the rake and roll and advantage which have been developed and perfected by Tillso over the past decade or more.
Fentech Agri has a broad range of capabilities and understanding of the no-till and min-till agricultural sectors with many interesting projects in the pipeline. We are always looking for new and exciting opportunities to take agriculture further, to reduce input costs and maximise yields. We are passionate about our work and the future of farming and the conservation of our soils.
Click below to find out more about our products.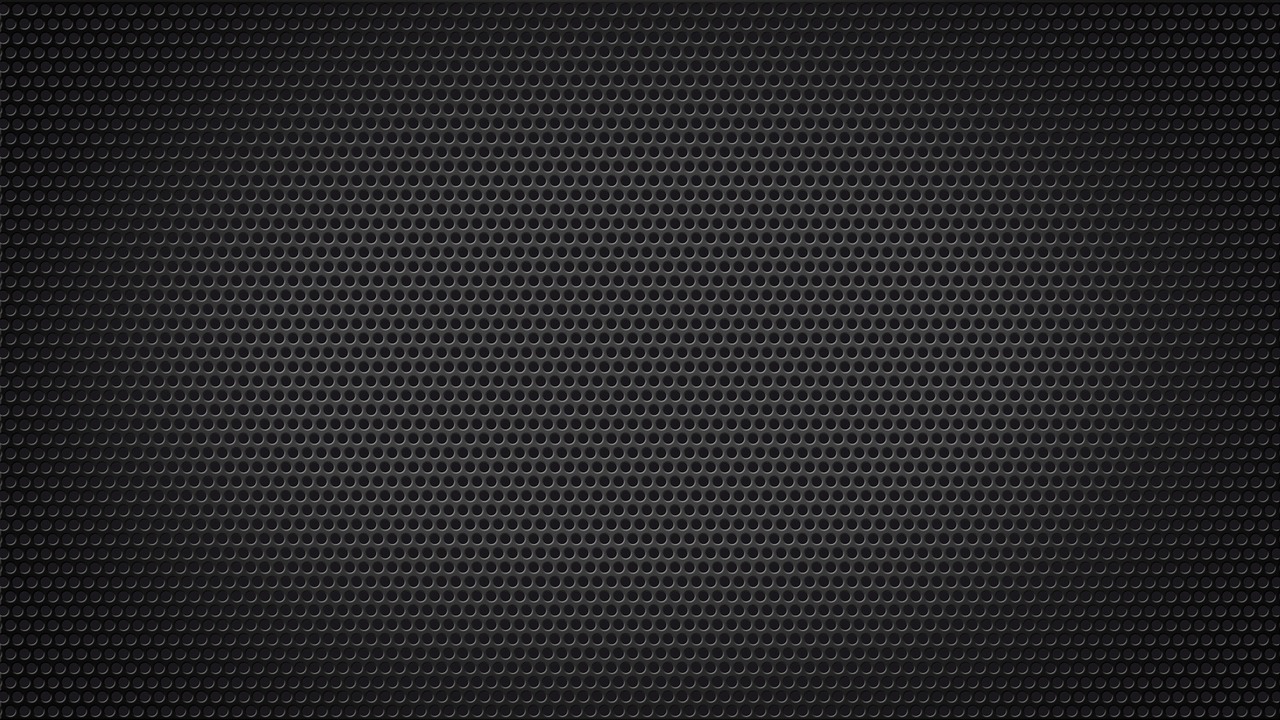 Fentech Ltd
01775 670 325
info@fentech.co
---
Bespoke machinery
Design Service
Fabrication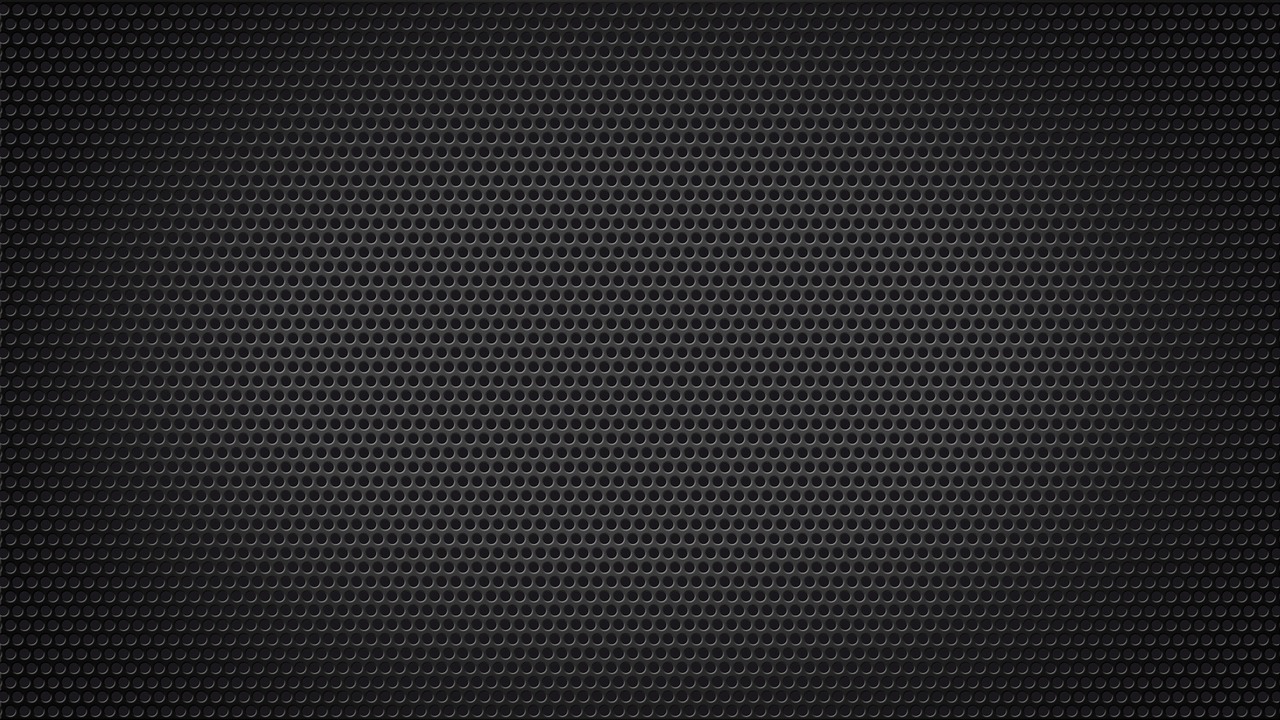 Simtech UK

01775 513 112
info@simtechuk.com
---
Direct Drills
Mechanical, Pneumatic & Grass
T-Sem Technology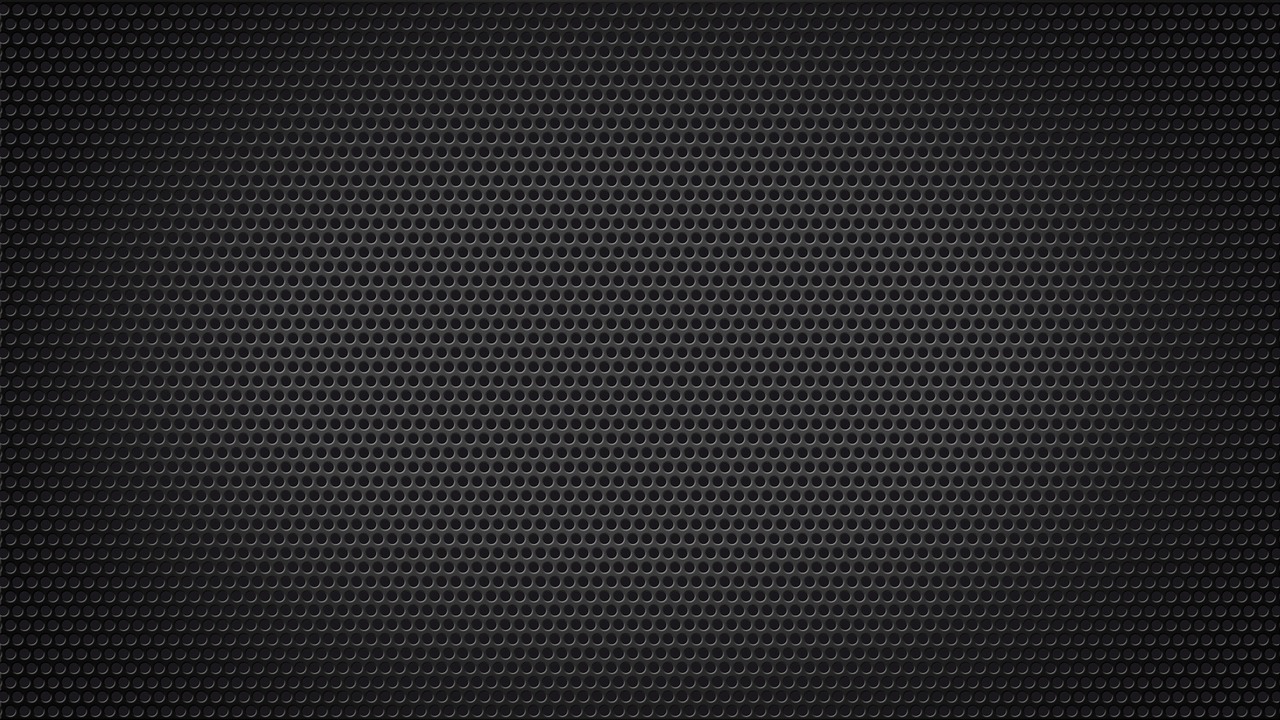 Tillso

01775 513 112
info@fentechagri.com
---
Cultivators
Subsoilers
Straw & Weed