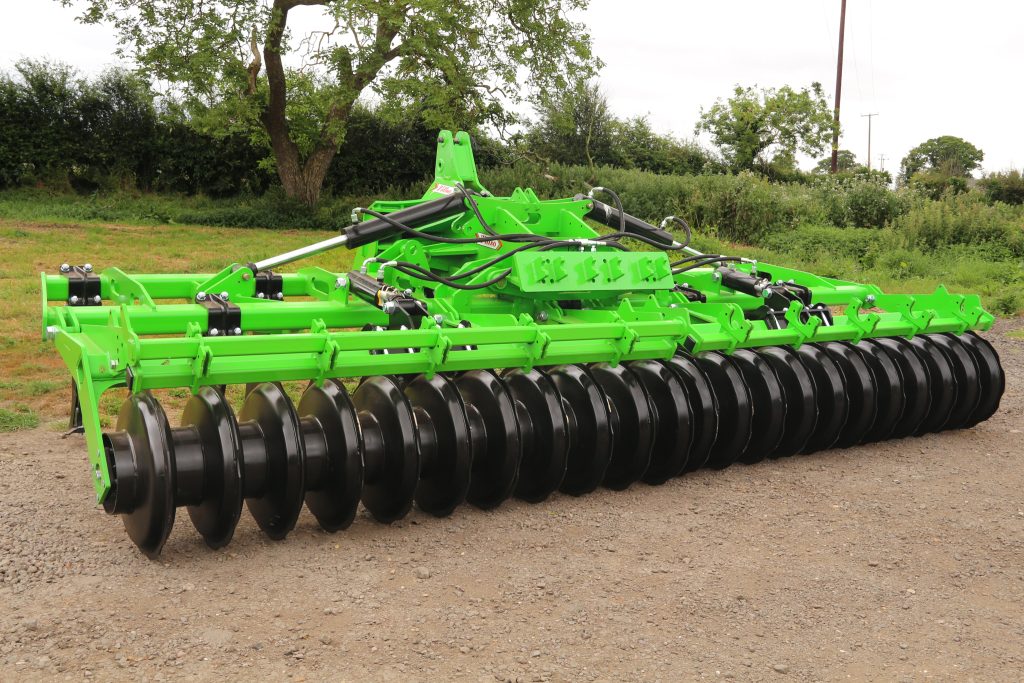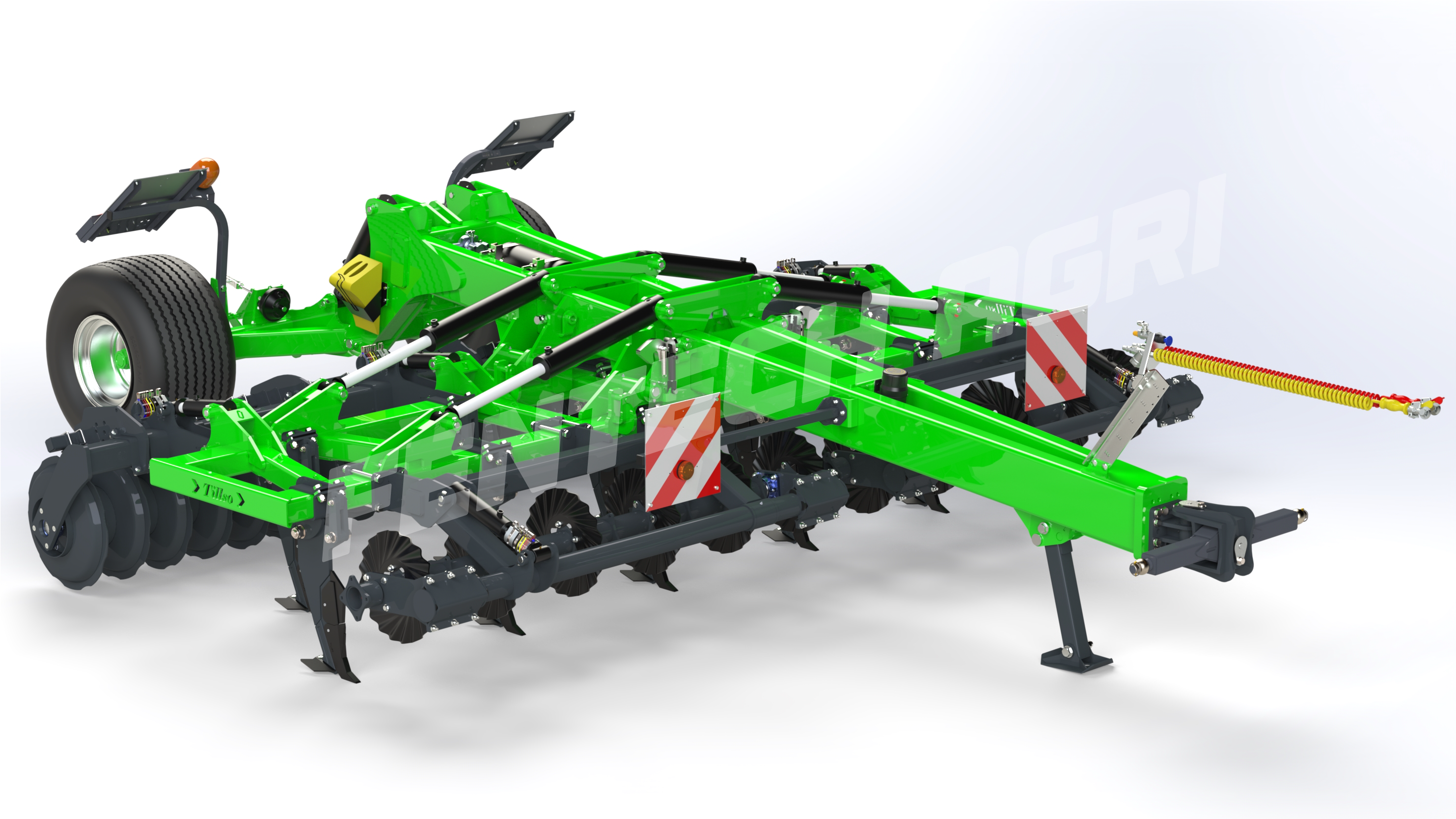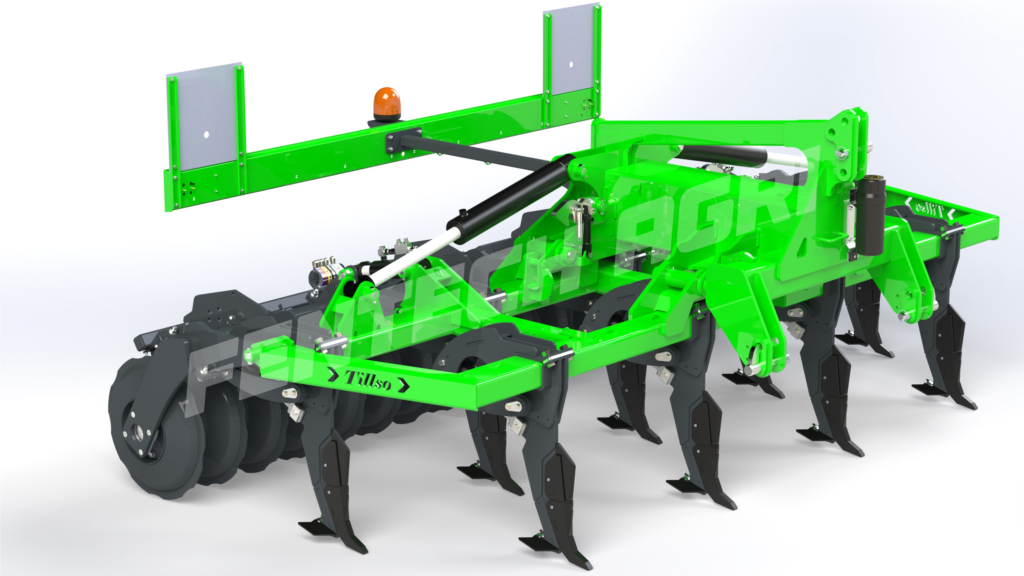 Improved soil health with Tillso technology
Fentech Agri Subsoilers
Ultra low disturbance subsoilers and restructuring tools using unrivaled Tillso leg technology.
The original low disturbance Advantage subsoiler available in a range depending on the depth requirement.
Folding mounted frames up to 5m
Trailed machines up to 6m
Leading disc option for trash cutting and tilth creation.
Opti-openers for seeding OSR and similar seeds via a low disturbance drill point.
Tillso technology by Fentech Agri